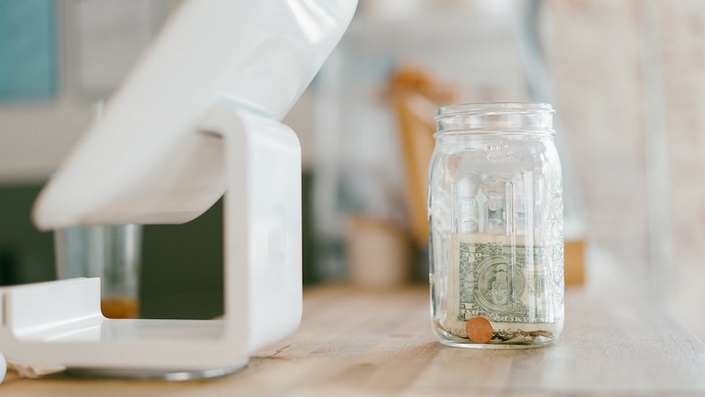 FREE course: From Blog to Business
A step-by-step process to grow your site the right way
Are you thinking about starting a blog but don't know how you're going to monetize it? Are you overwhelmed by all of the options and need a guide to walk you through how to become profitable from the very beginning?
This is the course I wish I had when I was starting out. It contains ONLY the tools, platforms, and courses we've used to grow Simple Pin from humble beginnings to the 35-employee team we have today.
Each step is doable, especially if you take things only one step at a time. We designed this for you to implement one step a day.
You can work ahead, but you don't need to. Building a solid foundation takes time. We'll walk you through everything you need to create a platform that is ready to generate revenue in just 21 days.
Enroll in the free course that will walk you through the steps necessary to build a platform for monetization!
Course Curriculum
Build your foundation
Available in days
days after you enroll
Now that you've built your foundation, learn how to use it
Available in days
days after you enroll
Want to take a deeper look at Pinterest? Two courses we recommend
Available in days
days after you enroll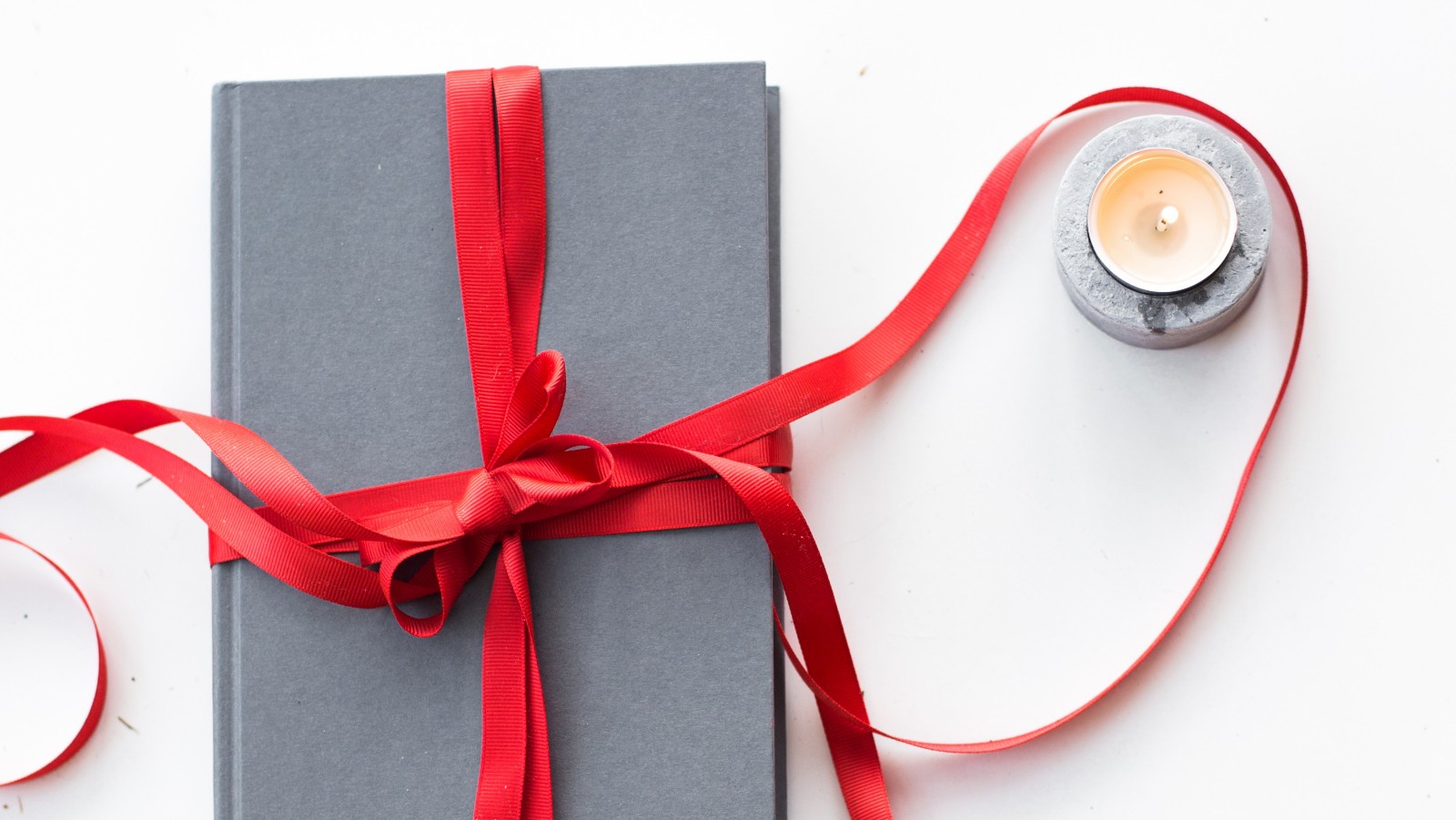 Who is this course for?
New bloggers

Bloggers who are interested in monetizing a blog

ecommerce sellers who want to have a blog


Anyone interested in learning to make money online
What will I learn?
How to build your foundation: These are the essential tools (WordPress plugins, affiliate programs, and Pinterest tools) that we believe every blogger who is serious about monetization needs to install. Some of them have free trials, but these are premium tools, and the sooner you invest in the success of your business (and that's what your blog is!), the sooner you'll start to see results.
How to use your foundation to grow: This section has a few small courses to help you get your feet wet with figuring out how to make money on every post you create. You'll learn how to set up your blog, and you'll learn how to create your first gift guide (which you should do as soon as you can!).
How to grow with Pinterest: We would be remiss if we left out anything having to do with Pinterest, given that we know from experience (ours and our clients') that a solid Pinterest strategy is the key to monetization success. There are only two courses we recommend, even though there are hundreds of Pinterest courses out there.
How to level up with affiliate marketing: Want to make a bigger splash with your blog's income? You need to learn all the ins and outs of affiliate marketing! There's one course we recommend, and one network to join.
How to round out your skillset with these robust blogging courses: At this point, you'll realize that learning is revealing to you all that you don't know. There are three big blogging and online business courses we recommend, depending on your niche, for you to take your blog (and its revenue) to the next level.
Bonus: Take better pictures for your blog: This section has recommendations for bloggers who take -- or want to take -- their own pictures for use on their blogs. A picture is worth a thousand words... what is yours saying?
Your Instructors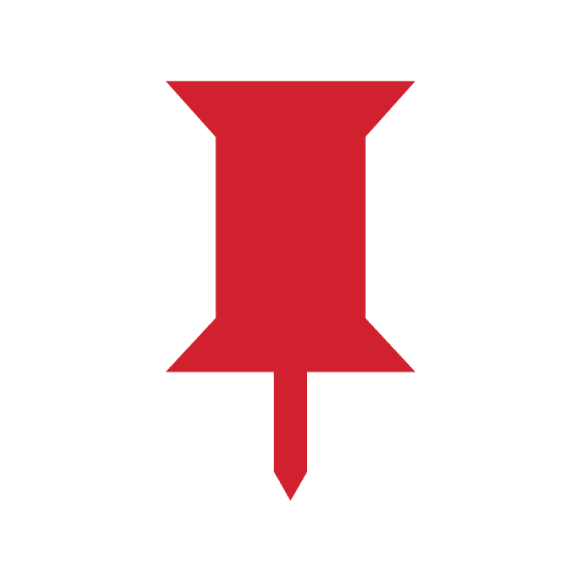 Kate Ahl is the owner of Simple Pin Media, a Pinterest management company, that helps bloggers and businesses use Pinterest to boost their business. We aim to teach simple, actionable tips that help you market your business using Pinterest without following crazy rabbit trails.